Irrigation, Well Pumps, Lighting & Drainage
Central Florida Sprinklers LLC
• 38 Years of Experience
• Only Commercial Grade Products
• We Warranty Our Work
From Orlando, to New Smyrna Beach, to Titusville, we have a crew in your area ready to solve your irrigation needs!
Feel confident hiring a State Certified Specialty Contractor with over 38 year in irrigation, landscaping, electrical & plumbing disciplines. 
Our Services Are Extensive
A few highlights of our most popular products.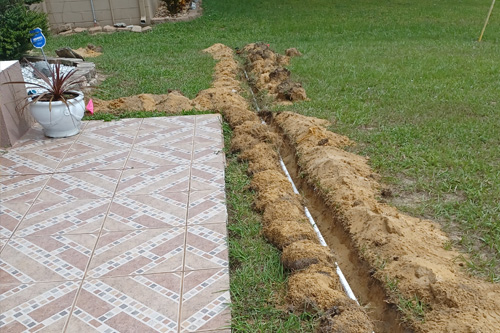 This includes hydraulic indexing or digital installation or troubleshooting & repair.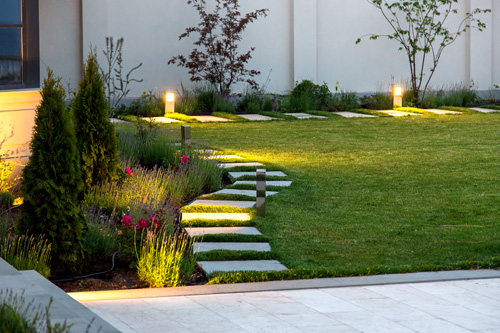 Landscape lighting by your design with our experience!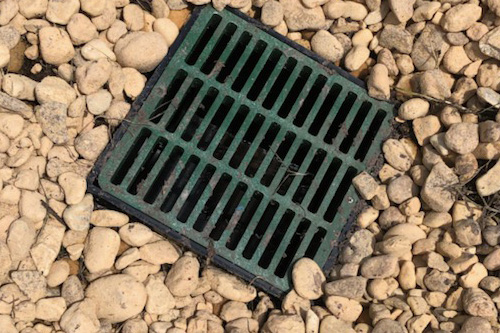 We install sump pump to gravity, gravity, and French drains.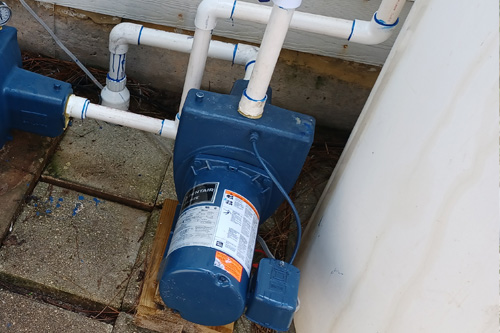 Offering both centrifugal and submersible pumps depending on your needs.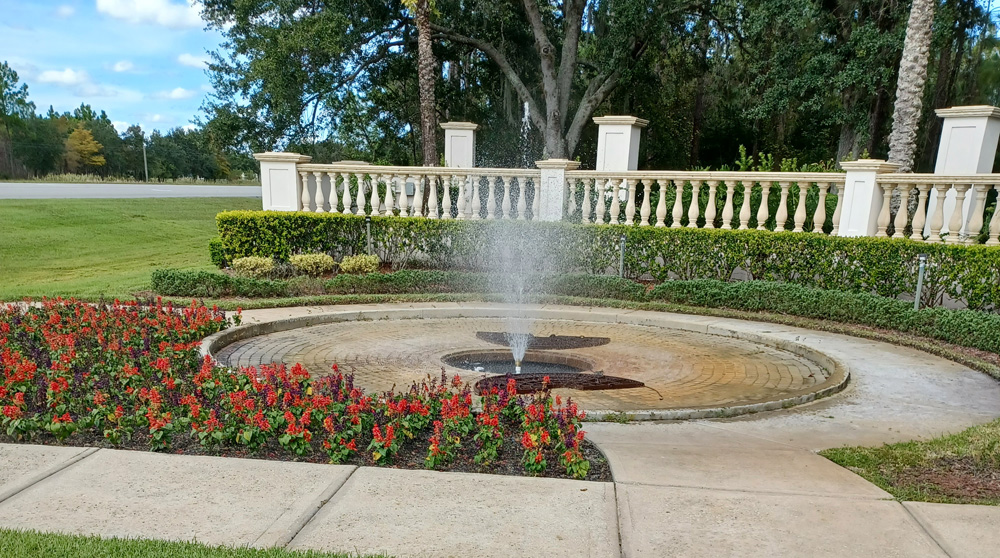 "I chose this industry in the early 80's when Orlando's population growth was taking off. That hasn't slowed and neither has my enthusiasm for keeping Central Florida beautiful."  ~ Jake Hall (CEO)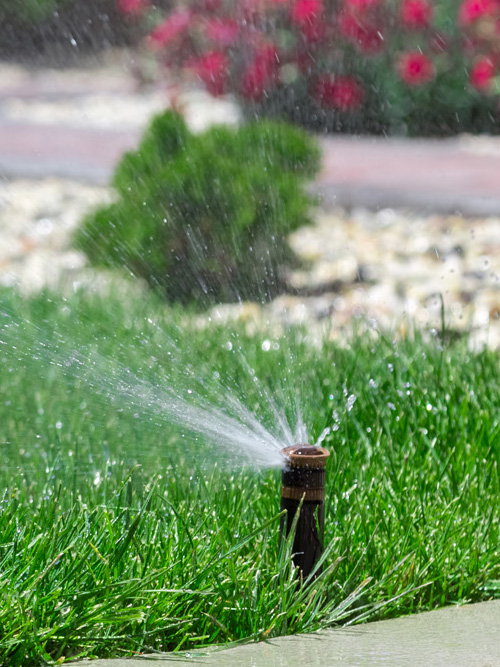 "Called them ...filled out the forms on line ....I received a phone call within minutes. They were out the next day and fixed my well repair and sprinklers that were broken all within a couple of hours."
– John H., Debary FL – via Home Advisor
"...the best free inspection and service quotation. They were timely, professional and worked with me to get my entire sprinkler system back to 100%. Highly recommend... "
– Scotty M., Winter Park FL – via Yelp
"Jake and Ron were awesome. They are super responsive... My wife and I are very pleased as the price they offer was very fair for the customer service they provided. We definitely would recommend..."
– Mike K., Lake Mary FL – via Angi's List
Our business is rooted in Central Florida!