My focal point is to offer quality service and supply Irrigation, lighting, well pumps, and drainage products from outdoor distributors to our customers to their satisfaction. I've been in landscaping, irrigation, electrical fields since 1982, an irrigation technician for 25+ yrs, and more recently General Manager of large commercial outdoor company.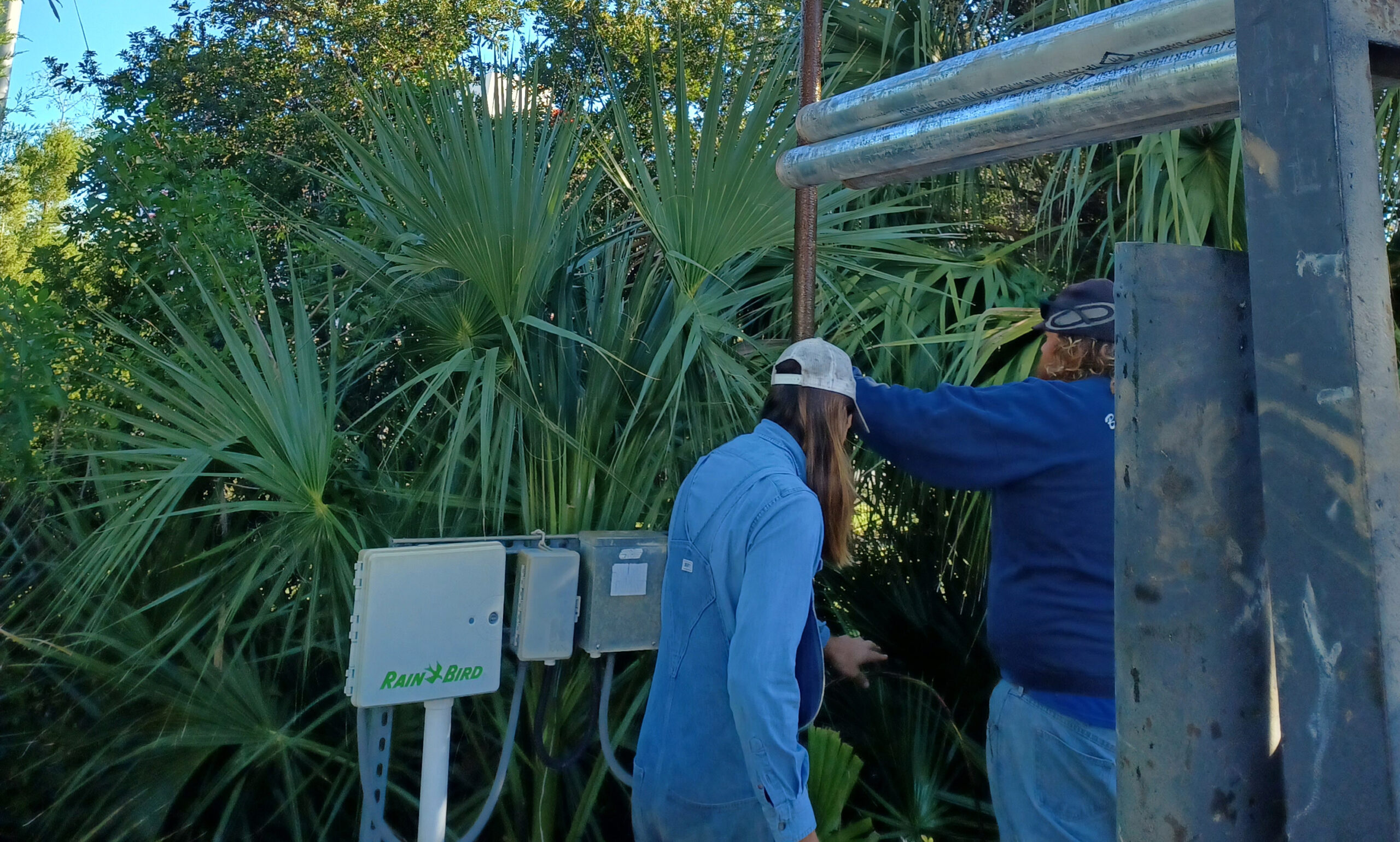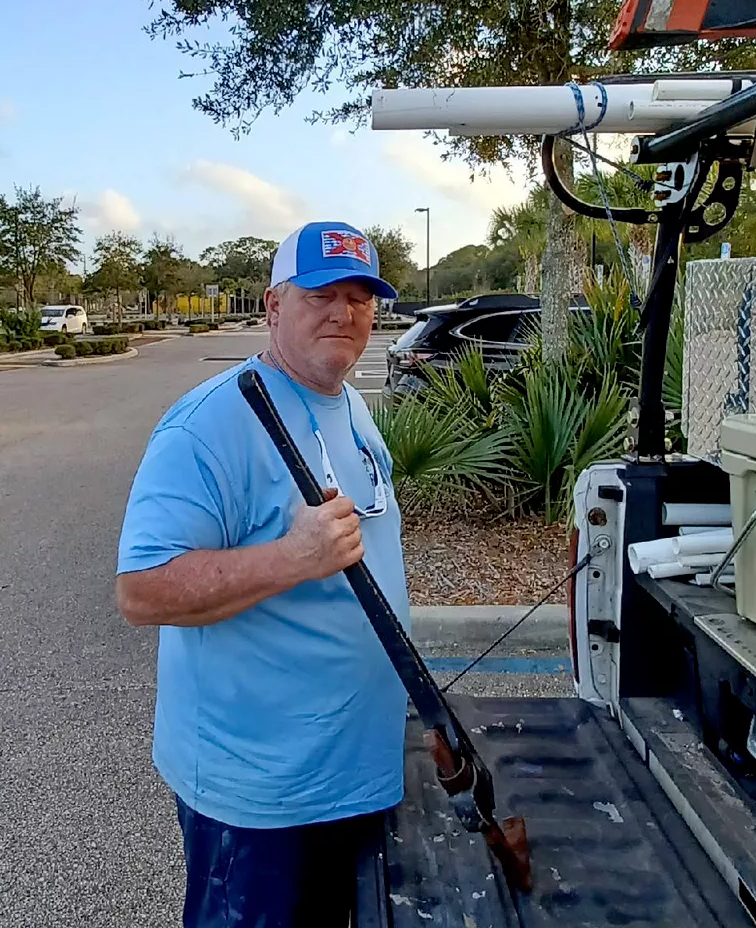 Rooted in Central Florida!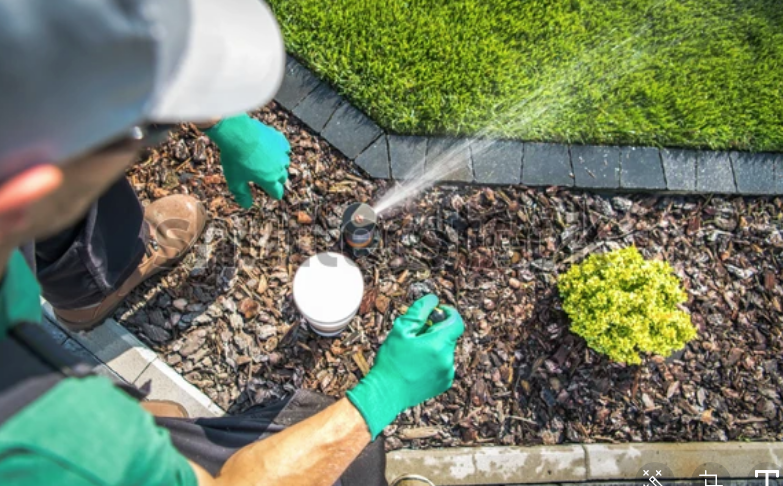 We troubleshoot all irrigation systems, deep or shallow wells, centrifugal/submersible pumps, relay or pressure. We have the ability to repair antiquated hydraulic indexing systems or upgrade to digital WIFI compatible systems with domestic, reclamation, lake, or well water services.
Disciplined in the electrical field, we are skilled at troubleshooting & repairing high volt or low voltage LED lighting or installing packages that include transformers, timers, wiring, fixtures, and lamps. Lighting installs include lifetime warranty on transformer and 50,000 hours lamp life. Skilled at drainage install whether surface or French, we have the ability to install basins or tanks and distribute flooding to the lowest point of the property.
~ Responsible • Reliable • Honest • Dependable ~
Central Florida Sprinklers LLC